Hello Fashion Lovers :)
How are you?
Yesterday was my first day of school, and I've already works and project to do x).
Today was the second day of school, and this was what I wore,
Navy Blouse, Dark Green Trousers and Mustard court shoes: ZARA
With this outfit you can see the love I've for ZARA :p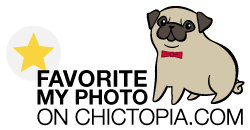 My first day of school was normal, nothing special (Yesterday after school, I slept all day xD).
I'm still getting used to the schedule :p
I will love to read all your thoughts and opinions *
Don't forget to FOLLOW ME *
Thank you so much!
Have a fashionable day
XOXO
IT *