Hello Fashion Lovers!
How are you?
Today was a calm day, I just went for a walk, nothing special.
I was planning on going to the mall, give back a pare of jeans, that I bought from Zara, but I decided just to go for a walk :)
Sunglasses: Chili Beans, Necklace: Forever21, Dress: ZARA; Belt & Bag: Mango
I love this maxi dress, makes me feel chic, that only thing missing is a floppy hat ;P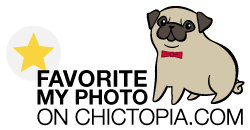 I'll love to read all your lovely comments :D
Have a beautiful fashionable day!