Hello Fashion Lovers!
How are you?

Today I wanted to go with my boyfriend to a picnic, but one thing was missing... The straw bag, but that doesn't mean nothing!
We had a lovely picnic in the afternoon.
I really love picnics, they're a good way to have a romantic date or a fun day with someone :D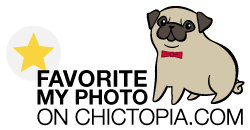 If you do picnics, please tell me in your comment, I'll love to read them all :)
Have a fashionable day!
XOXO
IT *